MEET YOUR MATCH
Check the boxes that apply to you
I need help with diet and nutrition
I want to gain weight and build muscle
I need guidance on training and workouts
I need someone to hold me accountable
I want to lose body fat and tone up
I'm self motivated and hold myself accountable
VIEW MY PLAN
Close
FIT IN FITNESS
Start reaching your goals today with a plan that fits in with your lifestyle.
Get fit and healthy with my customized training and diet plans, nutritional guidelines, 24/7 access to me and weekly check-ins. No more waiting -- Let's get to work!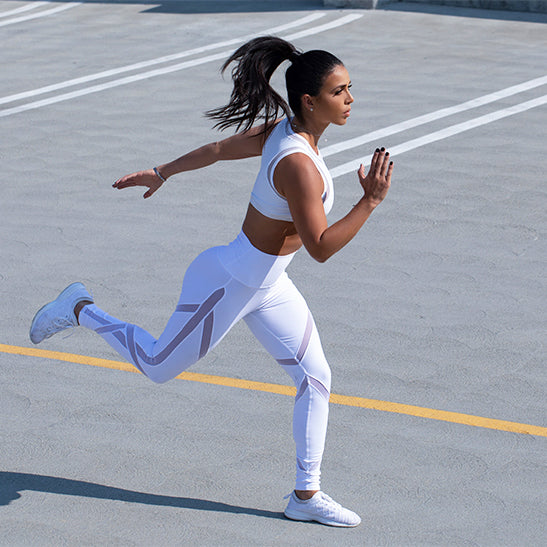 12 Weeks
$999
The Diamond Plan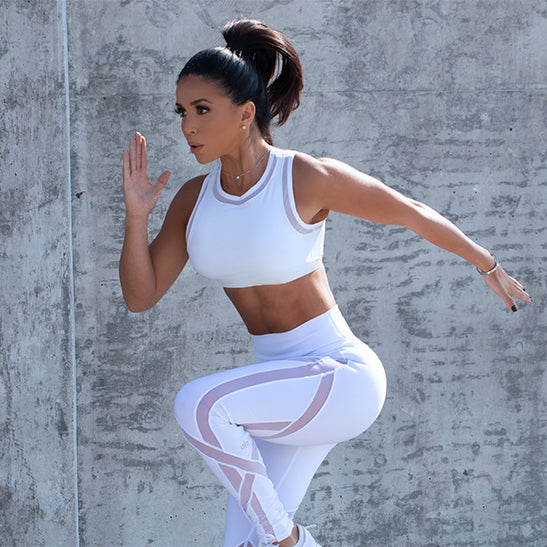 8 Weeks
$749
The Platinum Plan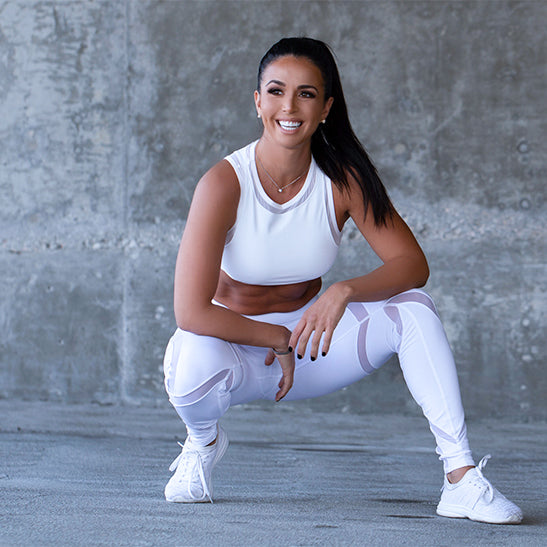 4 Weeks
$449
The Silver Plan
MEET YOUR MATCH
Check the boxes that apply to you
I need help with diet and nutrition
I want to gain weight and build muscle
I need guidance on training and workouts
I need someone to hold me accountable
I want to lose body fat and tone up
I'm self motivated and hold myself accountable
VIEW MY PLAN
Close
Incredible Transformations
CLIENT TESTIMONIALS
Are you ready for your transformation?

Contact Ainsley HQ
ainsley@ainsleyrodriguez.com
Want more information? Get in touch with Ainsley HQ now and we'll get back to you soon.
Keep Up With My Promotions