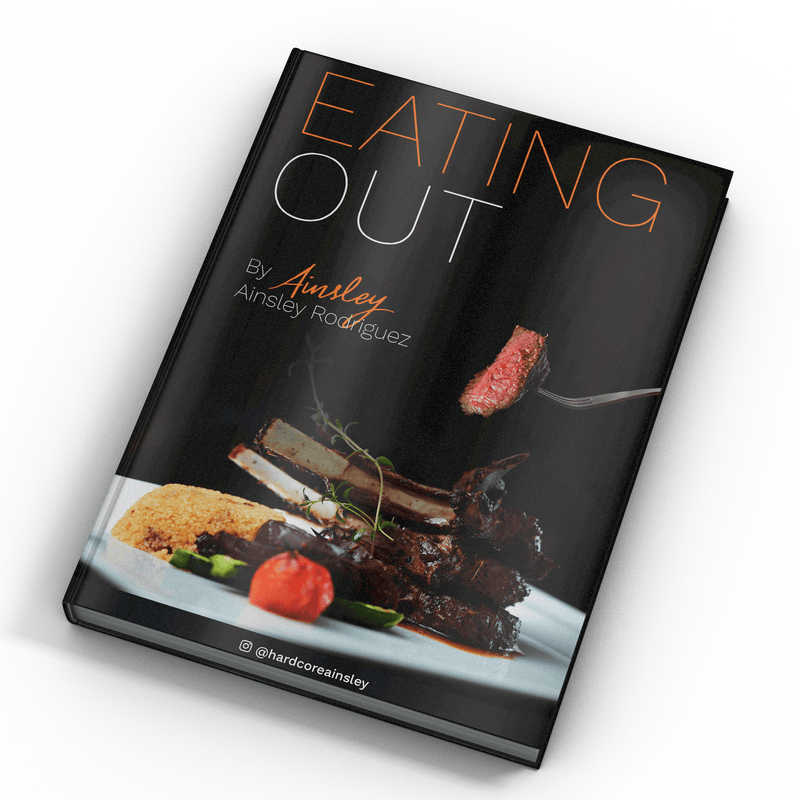 Want to get fit without giving up date nights, time with friends and eating in a social setting? Going to a restaurant or living a busy-on-the-go lifestyle shouldn't be your excuse to eat unhealthy foods! Follow my tips and let the worry go! Not only will you enjoy your meal more feeling guilt-free, you'll also feel satisfied and happy when you're done!
Regular price product-template" class="hide"> Sale
Incredible Transformations
CLIENT TESTIMONIALS
Are you ready for your transformation?