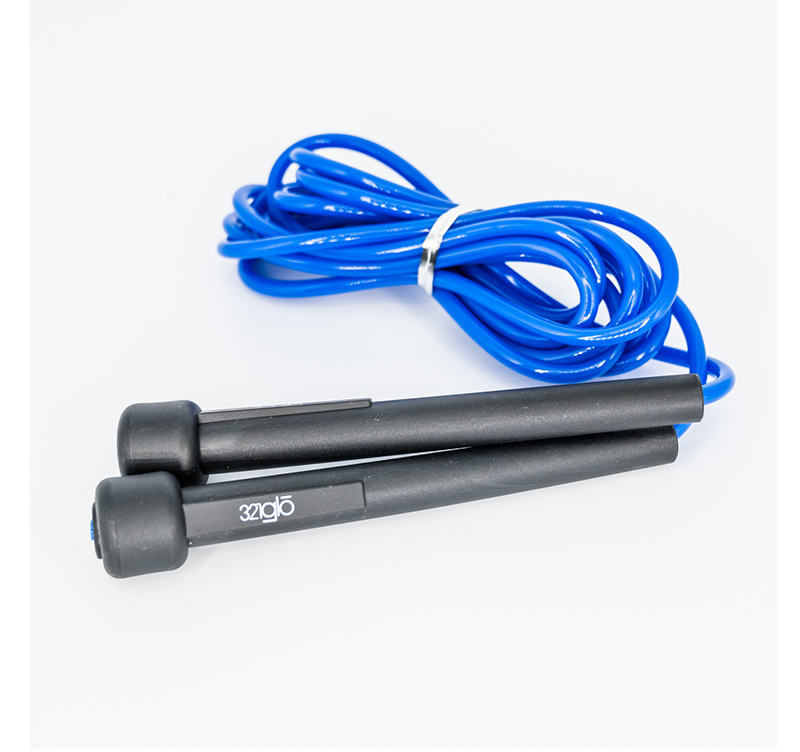 Perfect For Fitness Workouts, Cardio Training, Jumping Exercise, Cross Fit, Skipping, MMA, Boxing, Speed Training, Calves, Tight And Forearm Strengthening, Leg Training And Endurance. Each Speed Skipping Rope Comes With A Starter Guide On Proper Technique And Jumping Exercises Such As Double Unders And Criss Cross.


$8.99
Regular price product-template" class="hide"> Sale
Incredible Transformations
CLIENT TESTIMONIALS
Are you ready for your transformation?