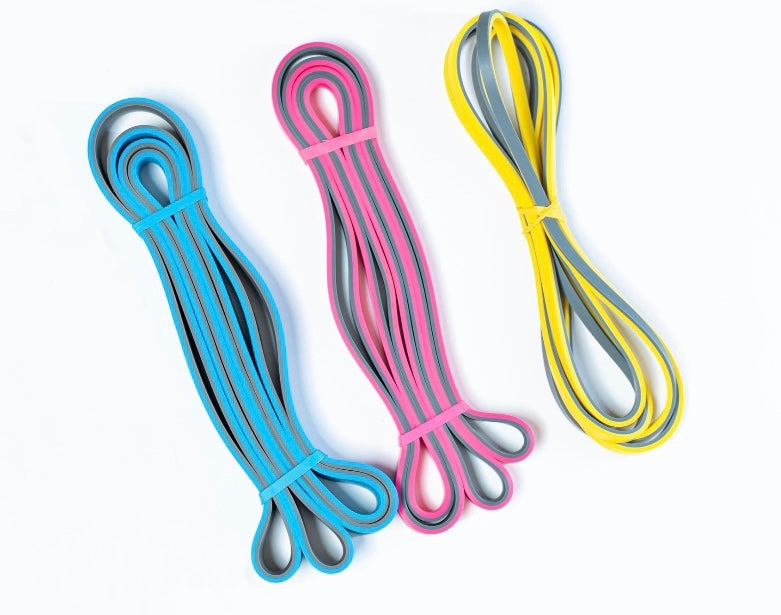 3 resistance levels – Unlike other bands, these long loop resistance bands have the same size (40 inches) and four resistance levels. You can start using these as a beginner and increase the difficulty as you advance or you can use the lighter one for upper body and heavier band for lower body movements!

Our bands are made of 100% natural latex without pungent odour. All the bands are built to last and tested through high-strength tensile test. Engineered with double layers, our bands have extra polymer coating for reliable, long lasting performance and protection against snaps and breaks.
$39.99
Regular price product-template" class="hide"> Sale
Incredible Transformations
CLIENT TESTIMONIALS
Are you ready for your transformation?