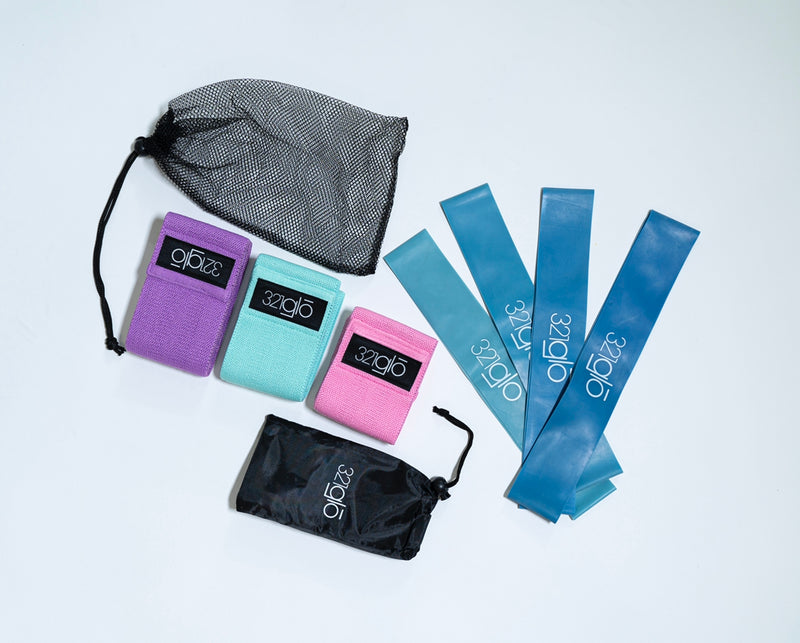 Booty Resistance Bands
(Bundle)
---
Workout like Ainsley with this multi-colored set of Ainsley Fit Life resistance bands! All measuring 60cm x 5cm. Each band is a different level of thickness for high, medium, or low resistance, based on your goals. Resistance Levels
Used for:
Extensively used for therapeutic exercise and strength training for lower body.
Strengthens and tones legs, hips and glutes.
Easy to put around ankles, calves, knees or thighs
Each band is made out of durable fabric 
Regular price product-template" class="hide"> Sale
Incredible Transformations
CLIENT TESTIMONIALS
Are you ready for your transformation?